E-Government Resources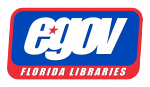 Government Online or E-Government is short for electronic government. It is the government use of technology, such as the internet, to deliver government services and information, as a result of the E-Government Act of 2002.
Guides to Resources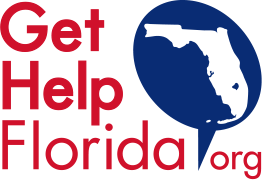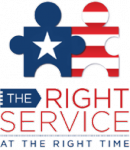 211 Services
Links you to United Way agencies that can provide further detailed information on community services. The call is free and confidential. 211 service is available 24 hours and day, every day. 211 is also available online.
Florida Government Assistance Sites
Job Sites and Workplace Skills
Other Great Resources

Florida Law Help Articles, forms, legal help for Floridians.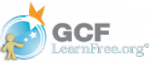 Free online learning, learn at your own place. Online classes on your PC or mobile device on reading, math, technology and more.